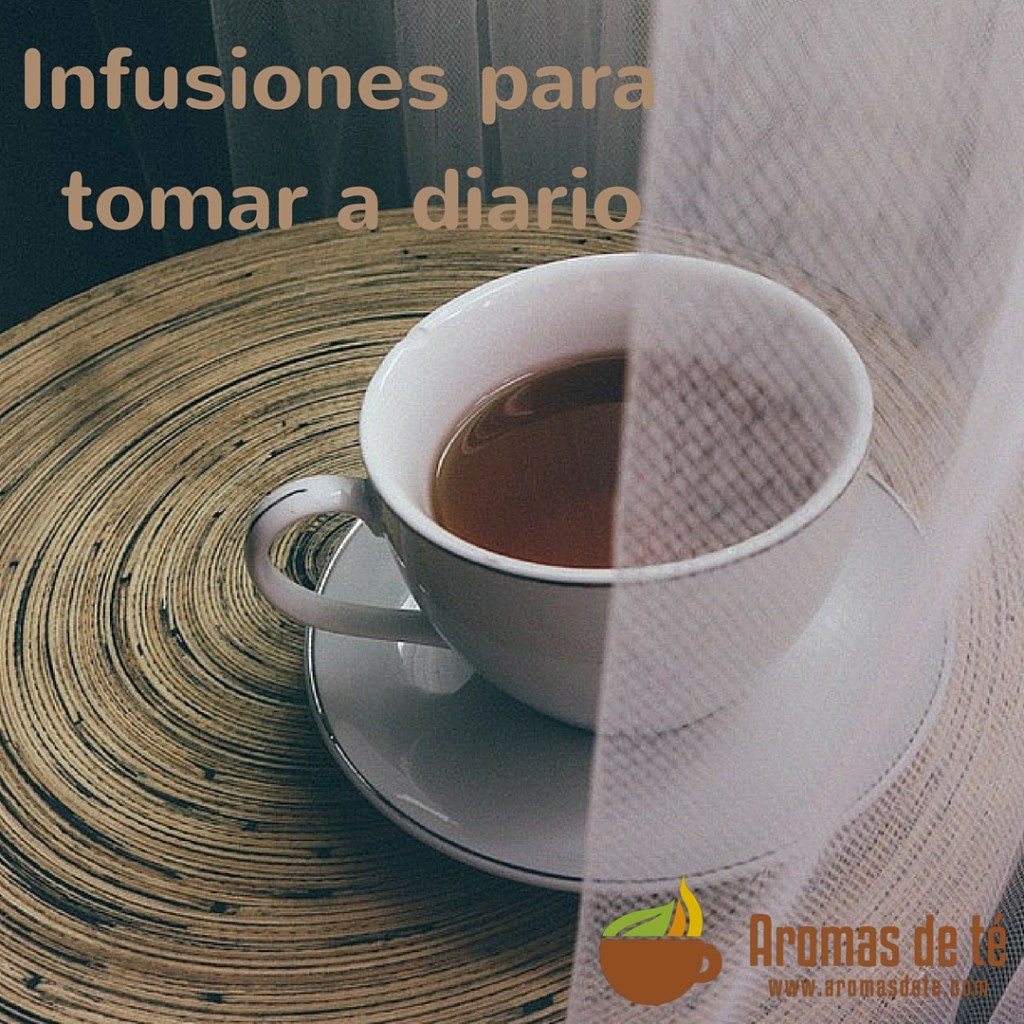 We are sure that on more than one occasion you ever wondered why there are teas that we can always find everywhere: houses private, retail or hospitality. The answer is simple: there are so many benefits that they provide that, generation after generation, human beings have them had very close by, so they could take care of our health in a natural way, without side effects and providing us, moreover, very pleasant wellness moments.
Both is so them experts in health and food recommended have them always hand and take them to daily to strengthen our defenses, System digestive or take drinks natural and diuretic, among others benefits that provide them infusions. In short, there are certain common infusions and that we mention below, which contain many active ingredients and substances that not only help to soothe joint pains, but also typical processes of the human body to function in a way regular.
Today we want to focus on those, except by prescription, can take on a daily basis. The ideal is to combine them, but if you prefer, you can take 2-3 cups per day of which you like the most. In addition, by not containing theine you can take them at any time. We speak of Chamomile, Pennyroyal Mint, Linden, fruit infusions and rooibos and today we'll focus on profits.
Chamomile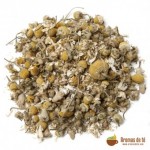 Of the Daisy family and very aromatic, Chamomile is the digestive quintessential plant used for centuries in natural medicine to relieve all sorts of symptoms related to this part of our body, especially for vomiting and nausea, calm stomachaches, help make the digestion after heavy meals, etc.
But, in addition, Chamomile is good to reduce headaches, soothe the nerves or stress, reduce pain or spasms that produce PMS in women or own menstruation.
On the other hand, this plant, taken in infusion, reduces cholesterol levels mean in blood, in addition to helping us fight water retention. In this sense, Chamomile is recommended for slimming diets.
Pennyroyal Mint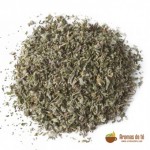 Of the family of the Labiatae, the Pennyroyal Mint perennial has a smell very fresh and intense. Like Chamomile, taken in infusion, Pennyroyal Mint has carminative properties, helping to eliminate annoying fumes and, consequently, their pains. In this sense, relieves stomach pain and help in the digestive process.
On the other hand, the Pennyroyal Mint is rich in menthol, what makes that is good to relieve, of form natural, the symptoms of the flu and of the cold. In addition, its expectorant properties help that the person who consumes it can breathe much better.
Pennyroyal Mint contains salicylic acid and Thymol are recommended to soothe the pain of joints, so if you suffer from arthritis, take 2 to 3 cups per day of this infusion will help you relieve the pain.
As curiosity and to mode of remedy home, the infusion of Pennyroyal Mint also is used for reduce the swelling of bites of insects as mosquitoes, lice, bees or ticks, among others. Also relieves the itching of the skin.
Tila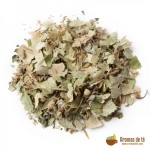 To difference of the two previous, it tila is a tree of sheet expires that flourishes between the months of June and July. A very strong plant, since it holds pretty well contamination, so it is, in many occasions, in the cities.
The use that has been given, par excellence, is the reduce the nervous system problems, such as insomnia, stress, or stomach pains that nerves can produce. If we notice tachycardia due to our nerves, an infusion of tila also help us remove them, in addition to relax our muscles and avoid, to the extent possible, stomach ulcers.
But what few people know, is that Linden is a natural plant to increase sweating, so it is ideal to reduce fever naturally or eliminate toxins from the body, that could harm our health. In this sense, it greatly improves the lives of people suffering from rheumatism, since sweating reduces the inconvenience that this disease produces.
On the other hand, antispasmodic and sedative properties make that, in case of flu or colds, cough fades in a natural way, in addition to reducing asthma attacks.
Finally, is worth mention that the infusion of tila helps to reduce them pains of head, as well as them muscle, acting as an analgesic, but without them effects side that them drugs traditional could have in our body.
Rooibos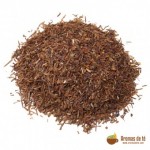 Originally from South Africa and belonging to the Leguminosae family, the rooibos is characterized by not contain protein and, therefore, may take it also people with high blood pressure, pregnant women or people who are sensitive to the effects of caffeine, as well as, of course, the children.
There are two types of infusions: red and green, but the first is best known, but it has a stronger flavor than the Green, which is softer, but it's a really nice flavor drink. A powerful antioxidant that you help improve your digestive system, in addition to combat insomnia problems, so it is ideal for bedtime.
Its high content of minerals, makes it the natural drink par excellence of the athletes, since it is ideal to recover the amount of minerals that are lost during sports and, therefore, you can take both then and later, thus avoiding the famous laces.
Experts in oral care, also talk about rooibos as a drink that helps fight tooth decay, especially for children, for its calcium content. Something that also improves the condition of our bones and is good for women who are at the full stage of osteoporosis.
Fruit infusions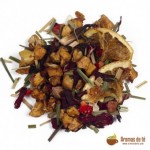 In this sense, the range is really wide, there is a condition sine qua non that must be respected: that fruits used are natural, without preservatives or colors that could give you aroma or taste that is not natural. And is that this would reduce them properties that is expected of an infusion fruit of quality. Therefore, aromas of tea we have in mind this detail and all our fruit infusions are made with ingredients and natural flavours, many of them are also of ecological origin.
Of course, if recommended daily fruit infusions is by the great amount of vitamins that they bring, what makes our immune system improves, especially in times such as the winter or spring, when these are more resentful. Try ours and take care!
HAPPY YEAR 2016!