Known for their aphrodisiac power to encourage the stimulation of blood flow and, therefore, of the sexual organs, Damiana also brings important benefits to our mood, in general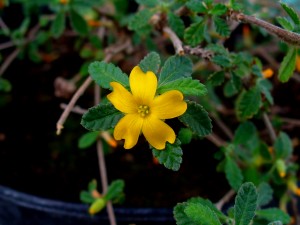 At times, and because of different circumstances, our mood down completely. We feel more sad, more tired and our Livid falls on the floor. And faced with this situation, what can we do? Take Damiana in infusion of two to three times to the day can be the solution to these problems. Why? For its many health benefits.
Mood and blood circulation
From Mexico, Damiana has different health benefits, in addition to their nutritional contributions. We start with the first: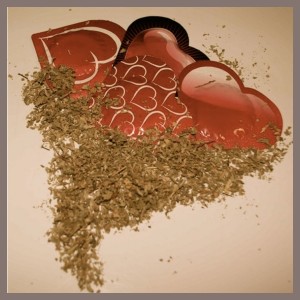 – Vasodilator: if this plant is known as the ground of sex or passion is due to its vasodilatory power and, therefore, a natural sexual stimulant. Ade
more, for them men increases the quality and the number of sperm and, for them women, regulates the menstruation and helps to decrease them pains of this period, besides keep of form proper the system of reproduction of the woman.
– Revitalizing: thanks to this plant we will feel with more forces and, therefore, also improve our performance within the day.
– Antidepressant: if we feel sad or decayed, this plant we will help to improve our State psychic. In addition, also decreases the nervousness and this we will help to focus us in what should.
– Diuretic: also has this benefit, which must add that fiber that has helps relieve constipation.
– Infections respiratory: the Damiana also acts as refreshing of the zone pulmonary, thanks to its effect expectorant.
As you can see there are many benefits for health, but this is not left alone in the foregoing, they in addition, it also has important nutritional properties: iron, chromium, cobalt, zinc, tannins, fiber, caffeine…
How to take it?
Experts recommend to drink two to three cups per day of this infusion, and in each shot, it must not exceed a quarter of dried leaves of Damiana coffee spoon. It is important to take into account this measure, since this drink in excess can lead to headaches and affect the liver and insomnia.
Where to buy it?
Aromas of tea we have a section where you can find this infusion, Buy Damiana, that you must leave between seven and ten minutes.